August 10, 2023

Comment: 0
Where Innovation Meets Compassion, Your Journey to Optimal Vein Health Begins
Do you dream of legs that are not only healthy but also exude confidence and vitality? Look no further than The Center for Advanced Vein Care, your ultimate destination for cutting-edge vein treatments in East Philadelphia and beyond. Step into a world where medical expertise blends seamlessly with personalized care, all designed to make your vein health journey an empowering one.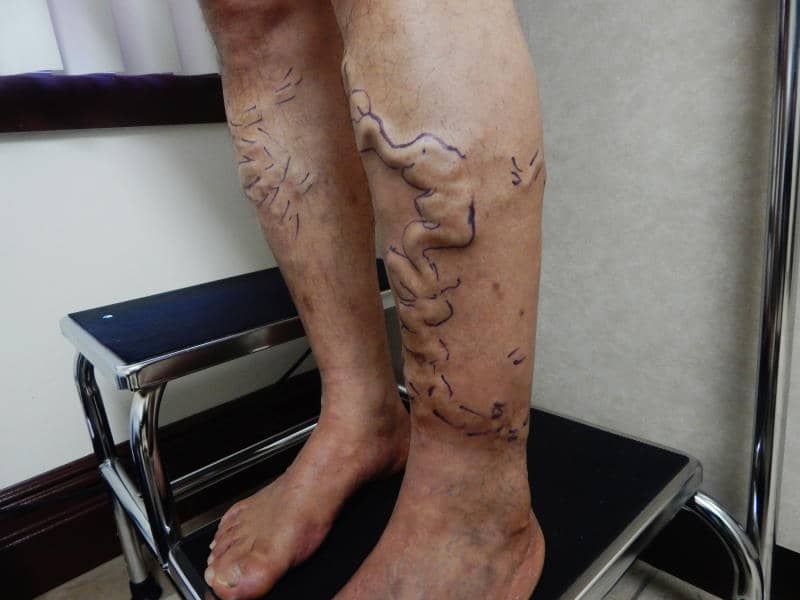 Unraveling the Essence of Advanced Vein Care:
The Center for Advanced Vein Care isn't just a clinic; it's a haven where medical brilliance and a warm embrace come together. Led by the esteemed Medical Director, Dr. Hadaya, our center thrives on pushing the boundaries of innovation to provide you with the most effective solutions for your vein concerns.
Revolutionizing Your Vein Health:
Picture this: A life where varicose veins and spider veins are no longer a source of discomfort or self-consciousness. At our center, we believe in transforming your vision into reality. Through meticulous diagnosis and personalized treatment plans, we're here to liberate you from the grip of vein-related woes.
Tailored Solutions for Lasting Impact:
Our arsenal of advanced treatments caters to your unique needs:
Radiofrequency Ablation (RFA): Harnessing the power of heat, RFA seals off troublesome veins, guiding blood flow toward healthier vessels. Experience enhanced comfort and circulation.
Sclerotherapy Magic: Wave goodbye to spider veins with this minimally invasive technique. By gently fading these veins away, your skin will embrace a smoother, more even tone.
Phlebectomy Excellence: Larger varicose veins meet their match with our phlebectomy procedure. Aesthetic enhancement and improved function await.
Your Compassionate Journey:
At The Center for Advanced Vein Care, compassion is our compass. Your comfort is our priority, and our skilled team is dedicated to ensuring a seamless, reassuring experience. We understand that every step you take toward vein health is significant, and we're here to hold your hand throughout the process.
Embrace the Future, Today:
Two convenient locations, one extraordinary mission. Discover us at 4911 Street RD, Unit D, Feasterville Trevose, PA 19053, and 994 White Horse Avenue, Hamilton, NJ 08610. Embrace your journey to optimal vein health with confidence and vigor.
Taking the Leap:
Ready to bid adieu to vein concerns and hello to a brighter, healthier you? Dial 267-728-7440 to embark on your transformational journey. Our friendly team is eager to assist, answer questions, and guide you toward a life free from vein-related worries.
Stay Informed, Stay Empowered:
Keep your finger on the pulse of vein health with our blog updates. From the latest treatments to self-care tips, we're committed to empowering you with knowledge that transcends the ordinary.
In the Blink of an Eye:
In a world where veins no longer dictate your confidence and comfort, The Center for Advanced Vein Care stands as your partner in embracing the extraordinary. Let's embark on this exhilarating journey together, because at our center, your vein health isn't just a concern—it's a celebration waiting to happen.