August 9, 2023

Comment: 0
Navigating Vein Health: Unveiling the Best Vein Doctors in Your Area
Are you on the hunt for skilled and compassionate vein doctors in your area? Look no further because we're here to guide you toward the top-notch vein care professionals you've been seeking. Whether you're dealing with varicose veins, spider veins, or other vein concerns, finding the right vein doctor is essential for your well-being. Let's dive into the world of vein care and explore how to uncover the best vein doctors in your locality.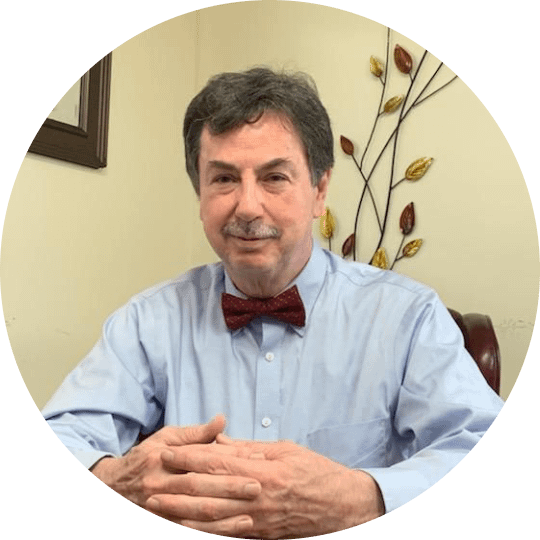 Why Vein Health Matters:
Vein health goes beyond aesthetics – it's about your overall comfort and vitality. Vein issues can cause discomfort, pain, and even more serious complications if left untreated. That's why seeking the expertise of a skilled vein doctor is crucial.
Qualities of Top Vein Doctors:
Medical Expertise: The best vein doctors possess the necessary medical knowledge and experience to diagnose and treat a range of vein conditions effectively.
Compassionate Approach: Vein concerns can be sensitive, so it's important to find doctors who prioritize patient comfort and provide a compassionate environment.
Advanced Treatments: Look for vein doctors who offer a variety of cutting-edge treatments, such as radiofrequency ablation, sclerotherapy, and phlebectomy, tailored to your specific needs.
Navigating Your Search:
Online Research: Start by searching online for vein doctors in your area. Visit their websites to learn more about their services, credentials, and patient reviews.
Patient Testimonials: Reading testimonials from previous patients can provide insight into the doctor's skills, bedside manner, and overall patient satisfaction.
Referrals: Don't hesitate to ask friends, family, or your primary care physician for recommendations. Personal referrals often lead to valuable insights.
Questions to Ask Potential Vein Doctors:
What is your experience with treating vein conditions?
What treatments do you offer for varicose veins and spider veins?
Can you explain the potential treatment options for my specific condition?
What can I expect during and after the treatment process?
Are you board-certified in a relevant medical field?
Choosing the Right Vein Doctor:
Ultimately, the right vein doctor should make you feel comfortable, informed, and confident in their abilities. Your initial consultation is an excellent opportunity to assess their communication style, expertise, and how well they address your concerns.
Finding Vein Doctors in Your Area:
If you're in East Philadelphia, you're in luck. The Center for Advanced Vein Care is dedicated to providing exceptional vein care. Led by esteemed vein specialist Dr. Hadaya, our clinic offers a range of advanced treatments tailored to your unique needs. From minimally invasive procedures to comprehensive care, we're committed to enhancing your vein health journey.
Book Your Consultation:
Ready to take the next step toward optimal vein health? Contact the Center for Advanced Vein Care at 267-728-7440 to schedule your consultation. Our friendly team is here to guide you through the process and ensure your experience is as comfortable as possible. Free Vein Consultation Today!